IRENE ZANGHERI
Diplomata all'Accademia di Belle Arti di Bologna, attiva come curatrice e artista ha collaborato per diversi anni con riviste d'arte contemporanea . Lavora principalmente con la pittura ad olio, acrilico, materiali multimediali, plexiglass e vetri colorati che graffia con punte d'acciaio ottenendo così un disegno di alternanze di trasparenza e ombre colorate.
Il suo linguaggio affronta tematiche spirituali che presentano dei soggetti in bilico fra l'essere e il non essere prigionieri di qualcosa di reale o virtual
DIPINTI
Vestibulum ante ipsum primis in faucibus orci luctus et ultrices posuere cubilia Curae; Donec velit neque, auctor sit amet aliquam vel, ullamcorper sit amet ligula.
Vestibulum nec
Odios Suspe ndisse
Cursus mal
Vestibulum nec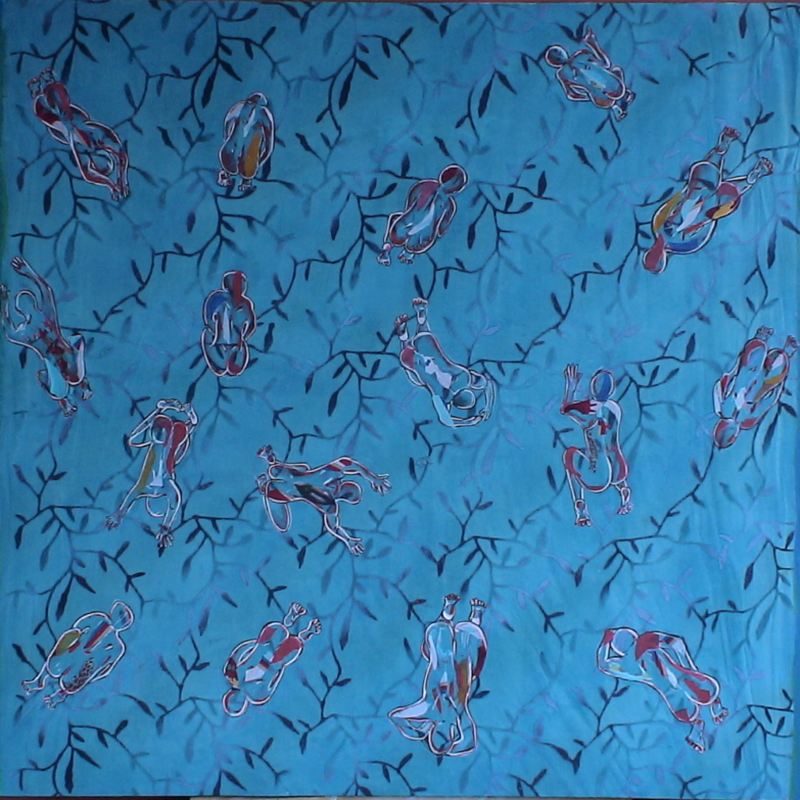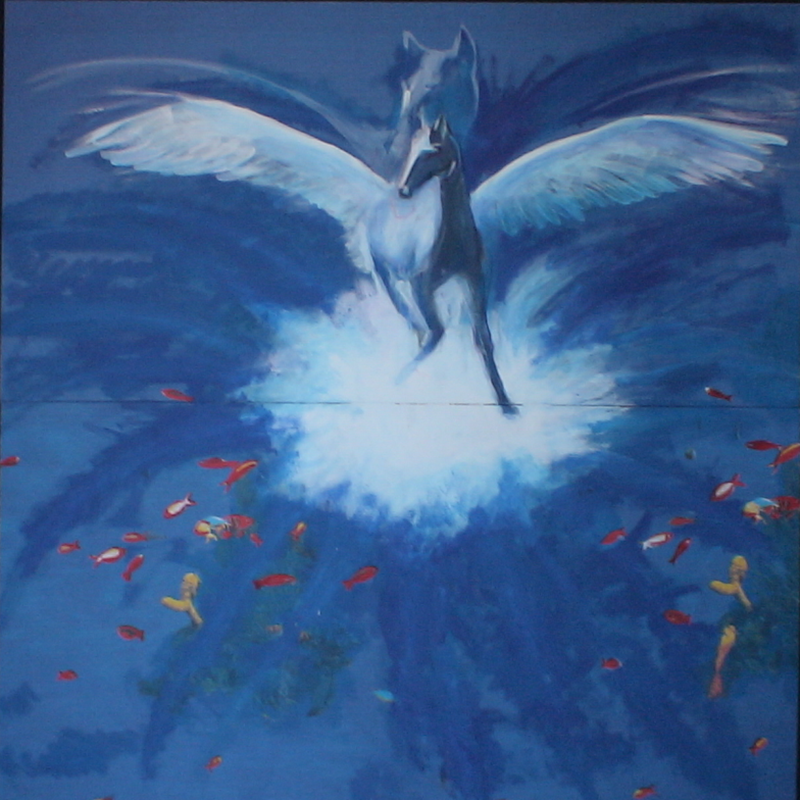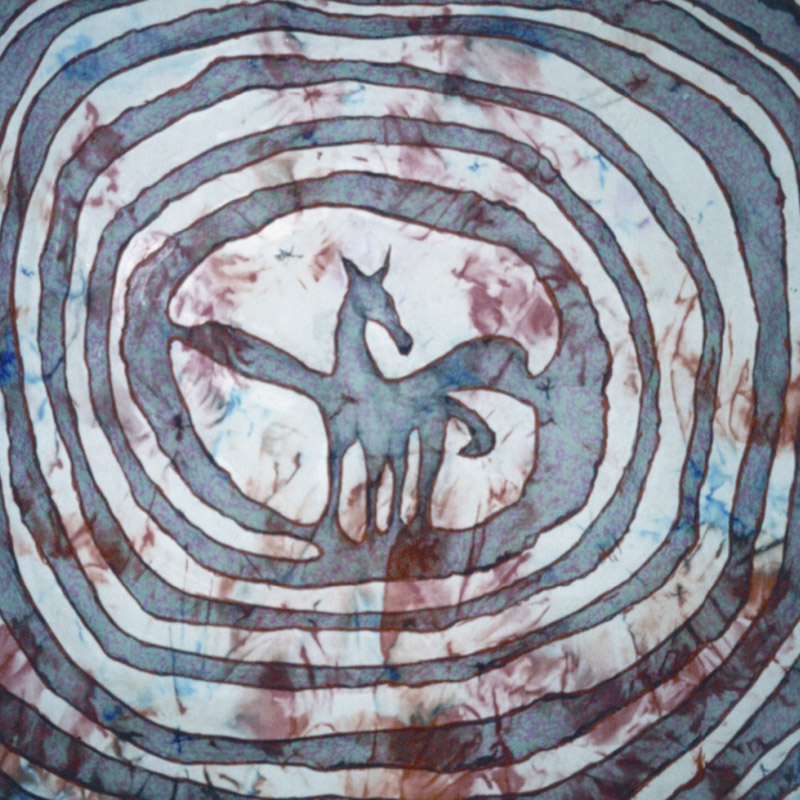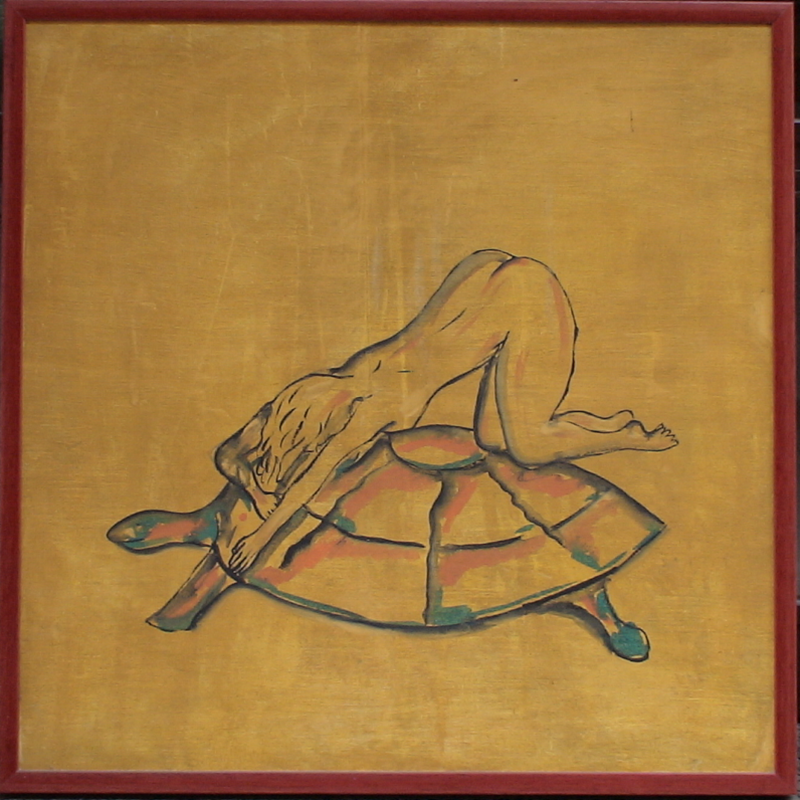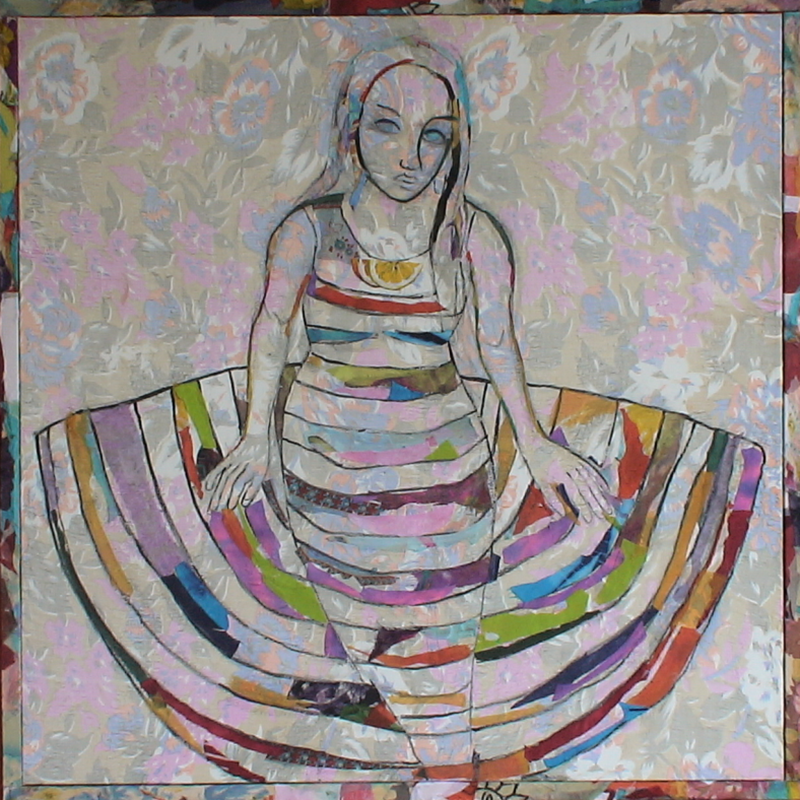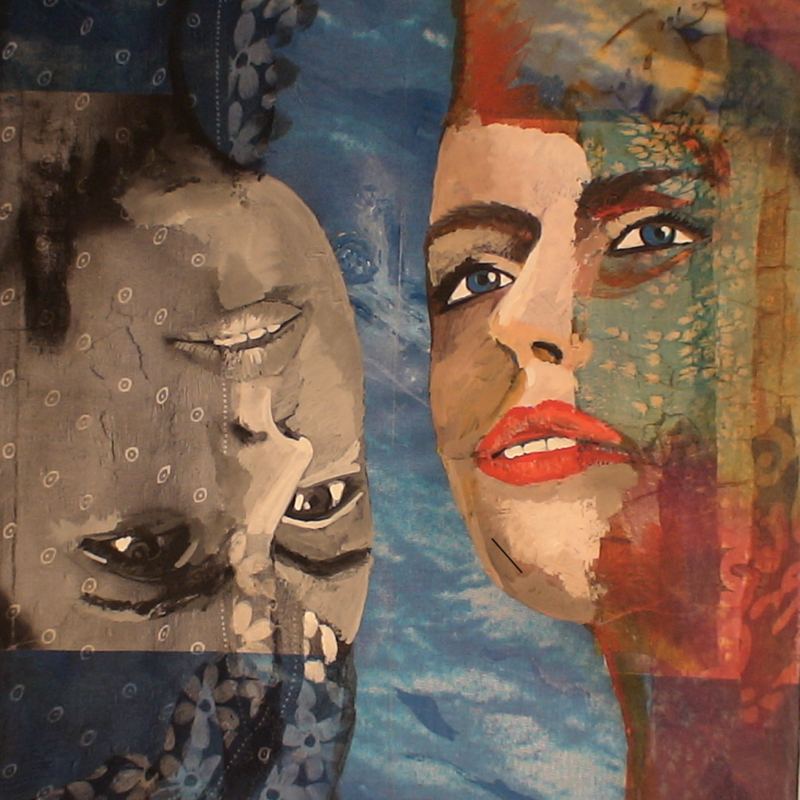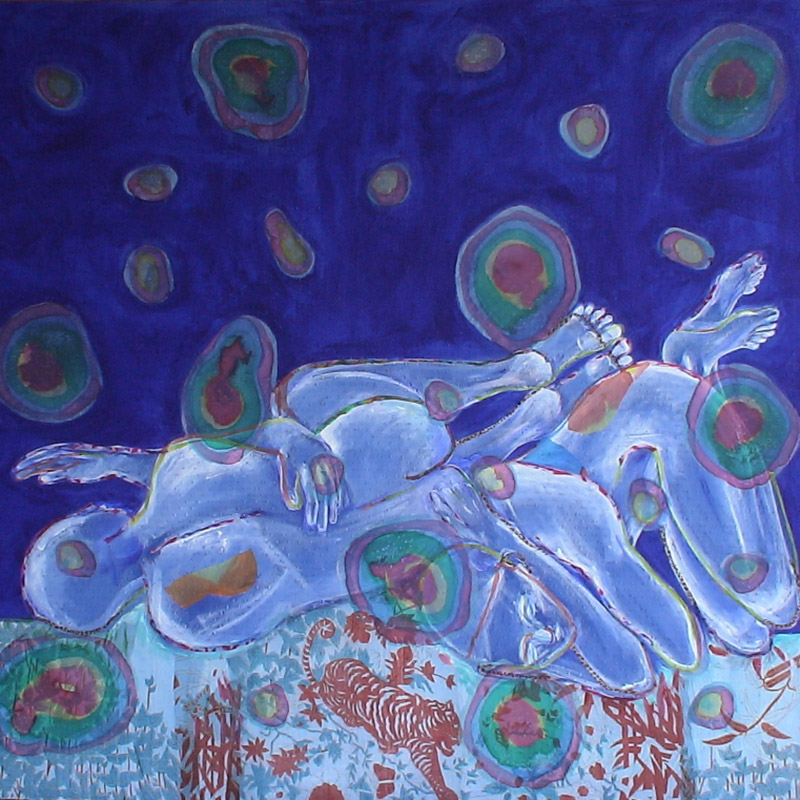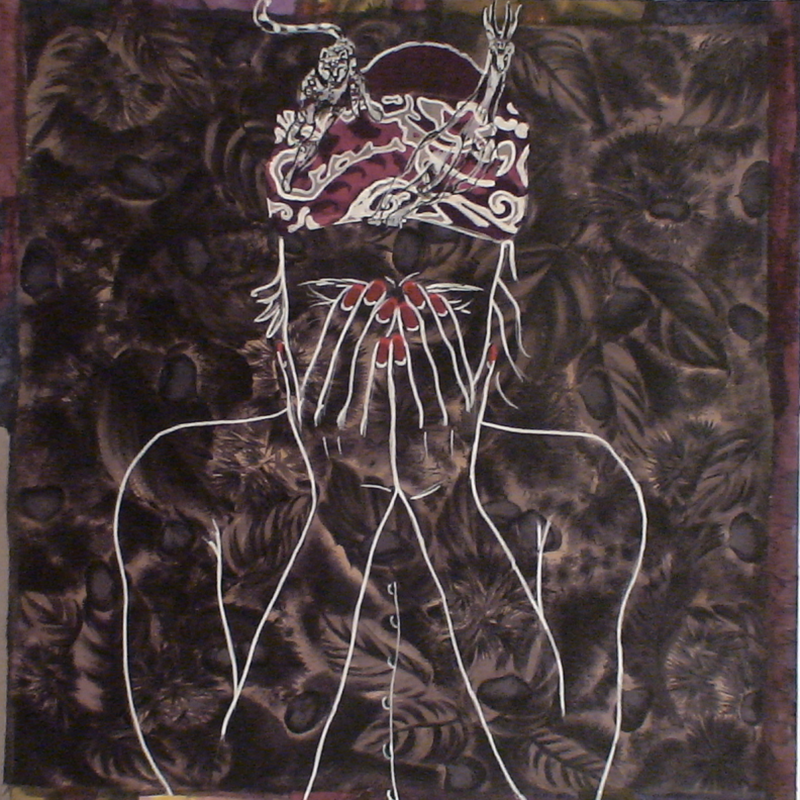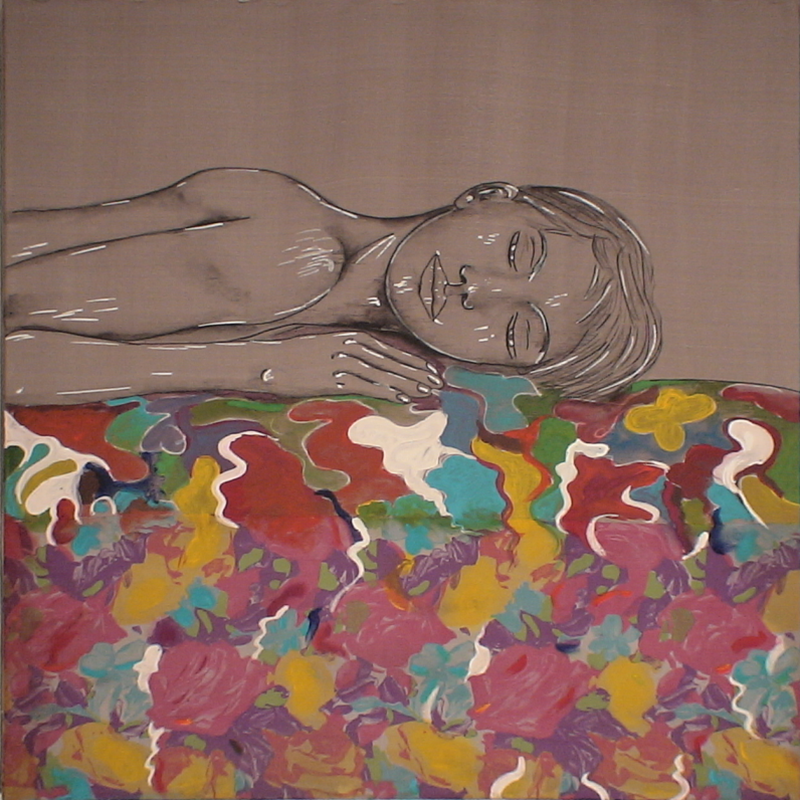 Il tuo titolo va qui
Your content goes here. Edit or remove this text inline or in the module Content settings. You can also style every aspect of this content in the module Design settings and even apply custom CSS to this text in the module Advanced settings.
Mauris blandit aliquet elit, eget tincidunt nibh pulvinar a. Nulla quis lorem ut libero malesuada feugiat. Vivamus suscipit tortor eget felis porttitor volutpat. Cras ultricies ligula sed magna dictum porta. Sed porttitor lectus nibh. Mauris blandit ali
Mauris blandit aliquet elit, eget tincidunt nibh pulvinar a. Nulla quis lorem ut libero malesuada feugiat. Vivamus suscipit tortor eget felis porttitor volutpat. Cras ultricies ligula sed magna dictum porta. Sed porttitor lectus nibh. Mauris blandit ali
Mauris blandit aliquet elit, eget tincidunt nibh pulvinar a. Nulla quis lorem ut libero malesuada feugiat. Vivamus suscipit tortor eget felis porttitor volutpat. Cras ultricies ligula sed magna dictum porta. Sed porttitor lectus nibh. Mauris blandit ali
Mauris blandit aliquet elit, eget tincidunt nibh pulvinar a. Nulla quis lorem ut libero malesuada feugiat. Vivamus suscipit tortor eget felis porttitor volutpat. Cras ultricies ligula sed magna dictum porta. Sed porttitor lectus nibh. Mauris blandit ali
Message Us
Get In touch below. Ask Any Question or Start a Free Quote
Office Location
1235 Divi St. #125, San Francisco, CA
Open Hours
M-F: 8am – 6pm, S-S, 9am – 1pm